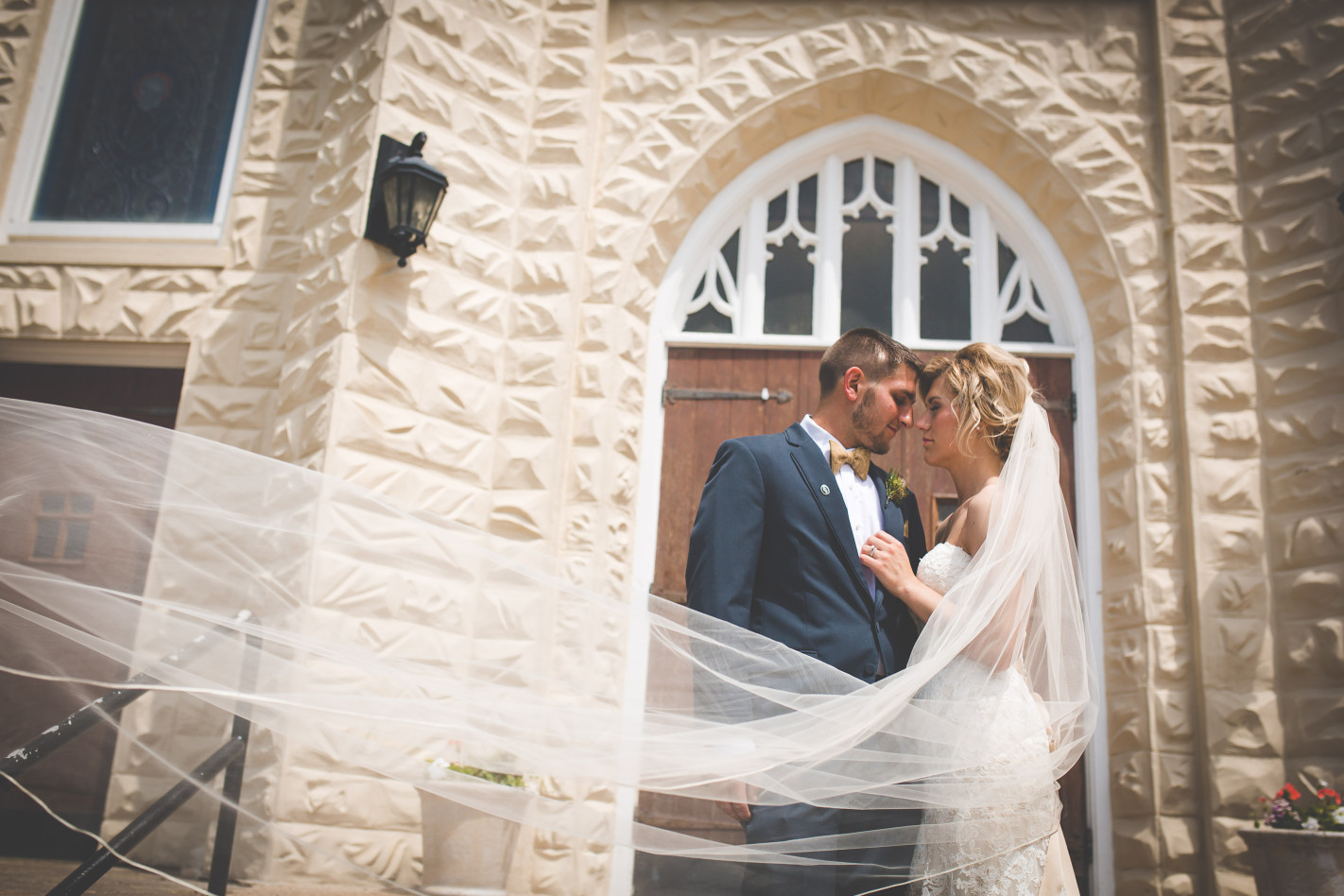 Something Blue Wedding and Event Coordinating
best wishes for your 2019 wedding!
Something Blue is a wedding design and coordinating venture managed by me, Jenna Blue!
I am naturally a high energy and bubbly person. I am very friendly, organized, versatile and work well under pressure. My personal goal is to treat every wedding as though it were my own and make sure your wedding day runs as smoothly as possible.
It's your day! Take your planning hat off, put your veil on and let me do what I do best!